PlotSet is now live
We are excited to announce that PlotSet is now officially available worldwide so you can create comprehensive data visualizations for your presentations and projects. You can quickly learn how to use PlotSet because it is straightforward and very easy to understand. Plus, you can create interactive charts and maps using your datasets and streams effortlessly.
Drawing charts and graphs could be a daunting task when you don't have any coding skills. Well, not anymore! PlotSet is easy to use, allowing you to create as many charts as you want without knowing a single line of code!
Now, you might wonder why you should include data visualization in your projects. Read on to learn more.
Why data visualization is important
Let's face it. Images have power. Combining colors and other elements, they can captivate us in a more effective way than other forms of communication. If you wish to make an impact on your audience, what you need to do is to enhance their multisensory experience. In other words, you need to bring together oral, textual and visual devices together to be able to communicate what you mean perfectly and leave a lasting impression.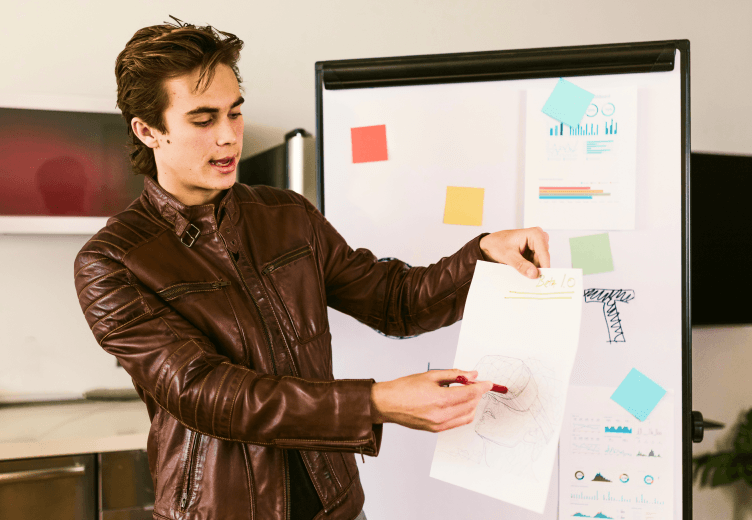 Studies have shown that your brain retains information from visuals for longer periods than from oral or written sources. This actively suggests that using visuals can directly contribute to remembering data for longer intervals. In addition, with meaningful visuals, you can make the textual and oral explanations more understandable and interesting.
The reason is that human brains process visual content easier and faster than other types of content. This means that if you wish to make an impression with your story, project, product, or basically anything that you want to present, you need to include visual aids. Moreover, using them can increase engagement by up to 65%.
Recent studies indicate that human attention span has decreased drastically in recent decades due to various reasons like social media. Whether you are presenting something scientific or telling a story, you need to keep in mind that the longer it takes, the less chance you have of making an impact unless you do something unique or interesting to capture their attention.
Using visually stunning data visualization can take any story or presentation to the next level and maintain your audience's attention at all times. That's where PlotSet comes in!
Our team has developed a data visualization platform allowing everyone, with or without prior knowledge of programming or graphic design, to draw efficient and beautiful charts for their data. You don't know how to code? That's completely fine because you can easily draw any chart you want, including bar charts, maps, pie charts, graphs, flows, scatterplots, etc., without needing any coding skills!
We have tried our best to develop an optimal platform, making visual data creation accessible to everyone worldwide. Whether for a paper, a project, a school assignment, or a journalism article, PlotSet enables you to spice up your stories using useful and interesting visual data. Just drag and drop your data and start creating! Easy, right?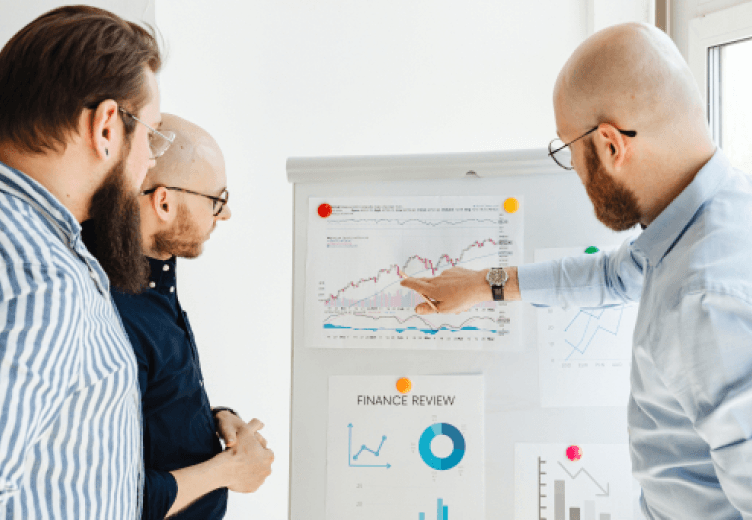 Plotset also offers you a series of features you can take advantage of in preparing your data presentation, among them:
available PNG, JPG, and SVG formats for exporting,
website embedding of the chart's final design,
different color palettes,
importing data from Google Sheets,
the customization of charts and the addition of titles, headers, and paragraphs,
the customization of colors in rows and columns in advanced mode,
chart placement in the gallery (for future use),
integrated automatic resizing option (you can also see each chart in different sizes to choose the one you need),
optional duplicates or deletions for each project,
option to rename charts,
and many more.
Clearly, we are still at the beginning of our journey and have a long way ahead. We strive to improve in every way possible. That is why we'd appreciate your feedback, as it will light our path to perfect our product.